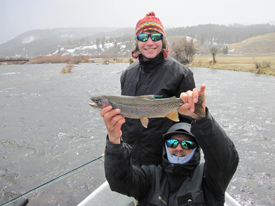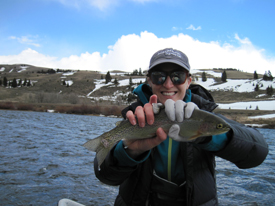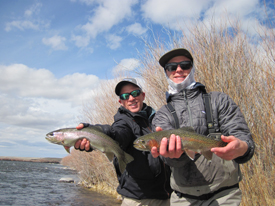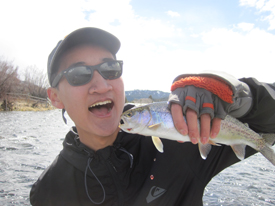 We're getting used to the spring weather and all the fishing opportunities that come with it. It's a great time to get out and fish before the water comes up for a while. We enjoyed kicking off the season with a group from Nueva High School's biology program.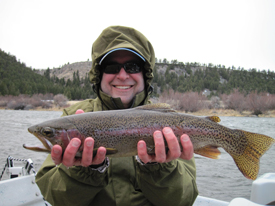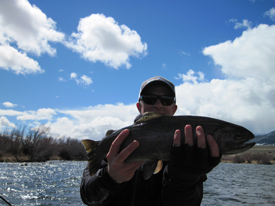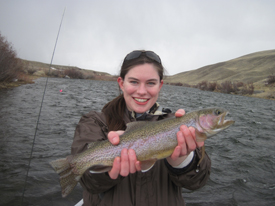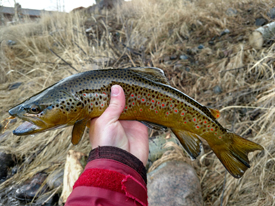 The fishing has been great and they're moving from their winter lies to some of the quicker water and have been eating a bigger variety of bugs. Delektable Mr. Rubberlegs, Delektable Epoxybacks, Delektable Lil' Spankers, Pat's Rubberlegs, Worms, Eggs, Pheasant Tails, and Copper John's are all good choices for under the old bobber.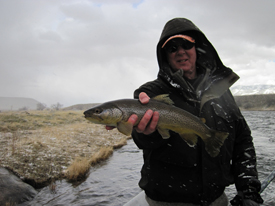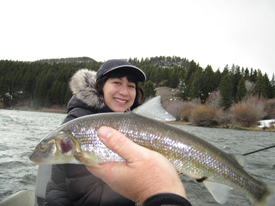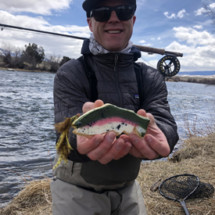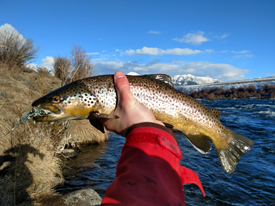 The streamer bite has been picking up but they still want it to be moving really slow. The Delektable Single Screamer in Black/Olive, Sheila's Sculpin, McCune's Sculpin and Zonkers are all good options.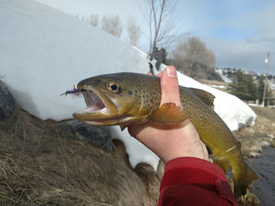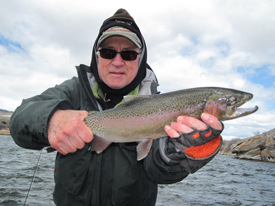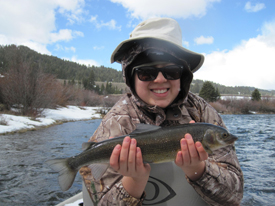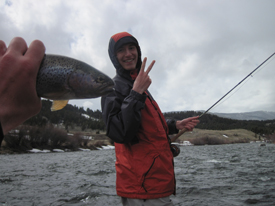 The dry fly action has been inconsistent but we've seen a few Skwalla Stoneflies around and there are still plenty of midges out. Blind fishing a small chubby has convinced a few fish to come up to the surface and a dropper nymph never hurts while looking for an early season dry fly bite. The midge patterns remain the same with Griffith's Gnat's, Sipper Midges and CDC Midges being our top picks.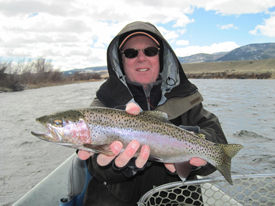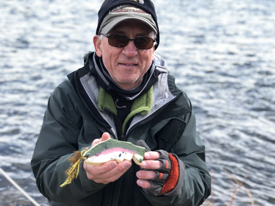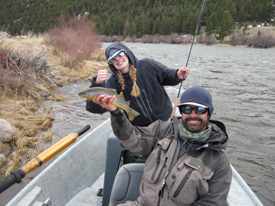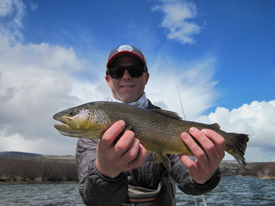 We'll be in the shop from 8:30-5:30 every day so call or stop in with any good fish stories or questions about the river.