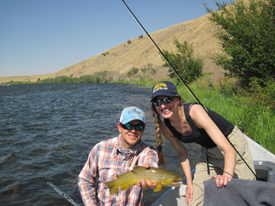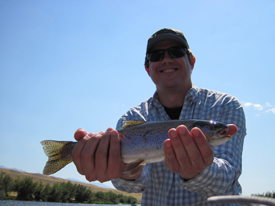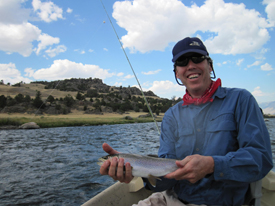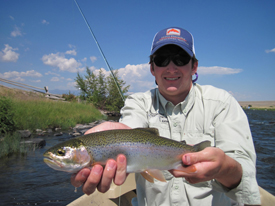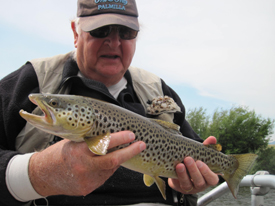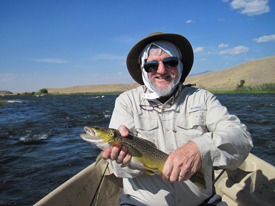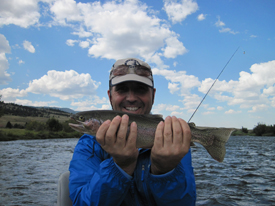 Well it's late August, we're flowing at about 1,000 c.f.s. below Hebgen and 1150 at Kirby. Fishing has been without much change over the past couple weeks with most fish being caught on terrestrial dries or nymphs. The forecast is calling for more warm and bright days coming up which is just fine to keep the hopper bite going.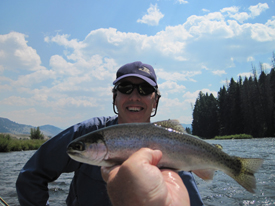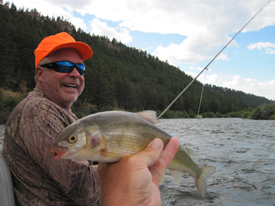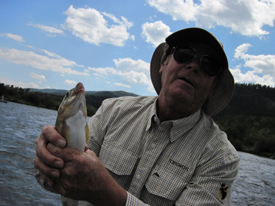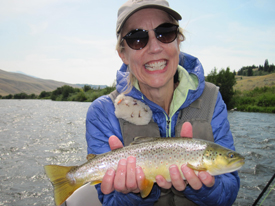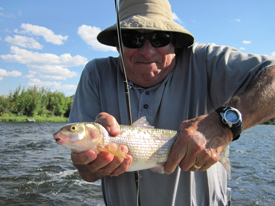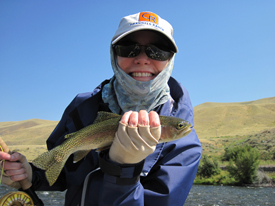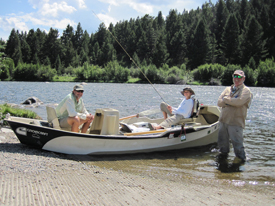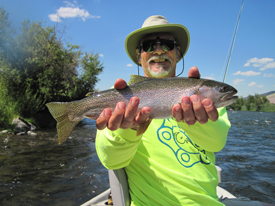 We've experienced some good pseudo action hatches in the mornings and in the evenings of the same. Starting the day with a #18 or #20 parachute adams or purple craze would not be a bad idea. As it gets warmer later in the morning I'd recommend going back to the ants and hoppers. The purple Delektable Flying Ant, Dave's Hopper, the White Cloud Hopper, Quigley's Glitter Ant, Delektable Slammers and Fat Alberts have all been bringing fish up. There are still Spruce Moths in the early part of the day in the upper so think about trying variations of that including: Delektable Twisted Baby, Sister, or X in Tan Brown or try purple for whatever reason it is okay, purple is always a special trick color.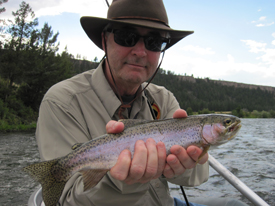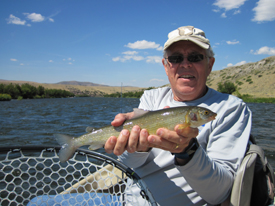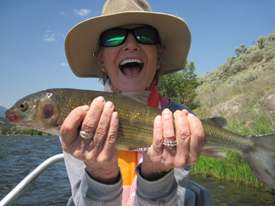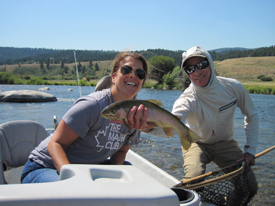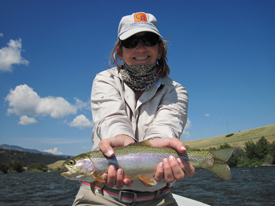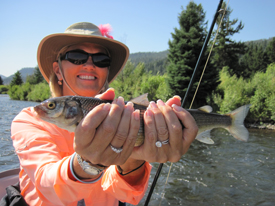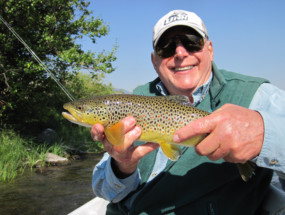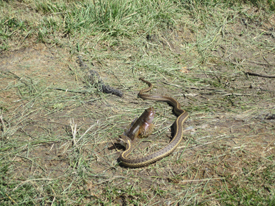 Our guides are catching fish on nymphs pretty consistently. Some of the top flies have been Pat's Rubberlegs in olive/brown, Delektable pheasant tail Lil' Spankers, Delektable prince Hammerheads, Wire Worms, Prince Nymphs and Rainbow Warriors. Any two of those under a bobber or under a streamer should produce something for you at any time of day.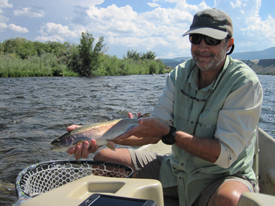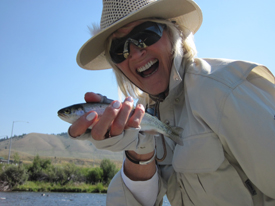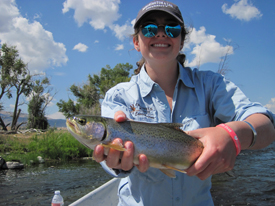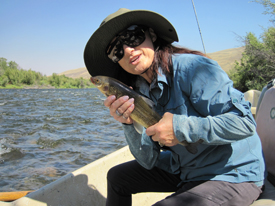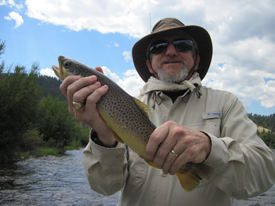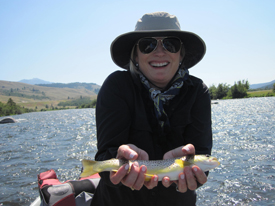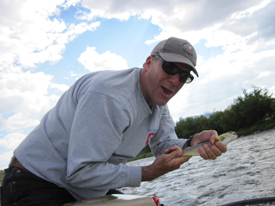 The best streamer fishing is still early in the morning with small sculpin patterns. We've seen fish eat Bow River Buggers in black or olive, Zonkers, Mini Loops and sparkle minnows. Slow strips and dead drifts should do the trick.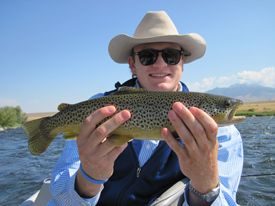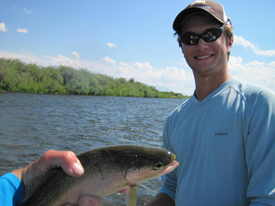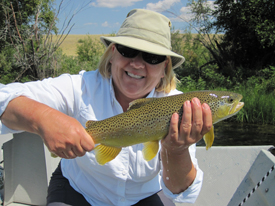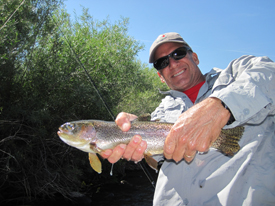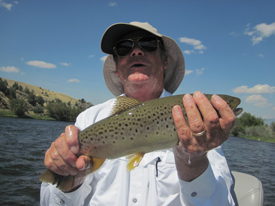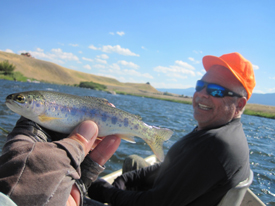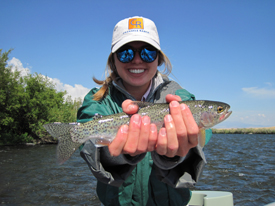 Stop in the shop or give us a call for any more info you may need on how to have the best experience possible on the Upper Madison or any of our nearby waters. Enjoy the rest of the Summer!