The 13th of July was a busy day at the Beartooth, with fourteen guides and thirty clients passing through the shop. One could say it was a little CRAZY and we got to witness something never seen at the Beartooth before… A stage coach bus pulling into the parking lot and unloading clients. We had both the Sun Ranch Partner Group and a group of nine veterans hosted by Wild Adventures join us. The day started off with lots of licenses being purchased, waders being fitted and flies getting ready to be tested. From the feedback we received at the end of the day, both groups had a blast and the day was all around a great success. Oh ya and LOTS of fish were caught.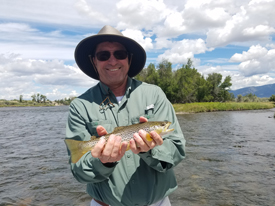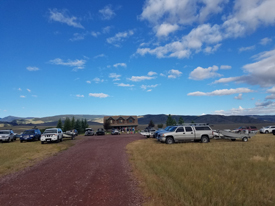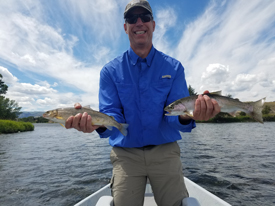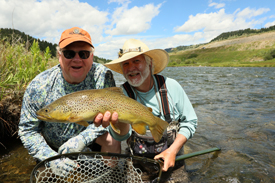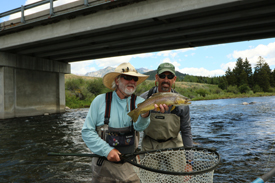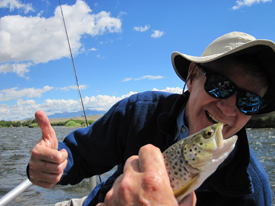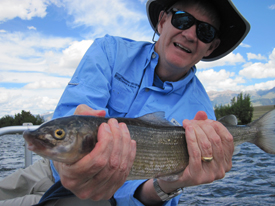 HOT flies for the day: Crackpack PMD, Lemon drop, Hogans S&M PMD, Mahogany Soft Tackle and Nocturnal Chubby. Hint: Tight lining two BH nymphs about 24-30 inches apart, letting it swing and feeling the bite has been working. Don't be afraid to try new techniques and tricks because if you don't test out new waters then you'll never know what fish live there.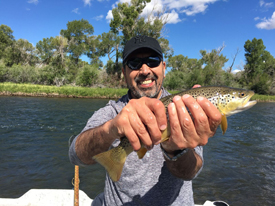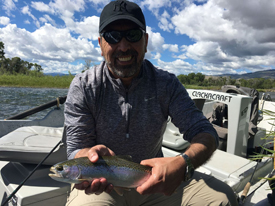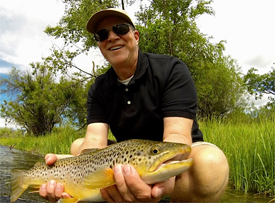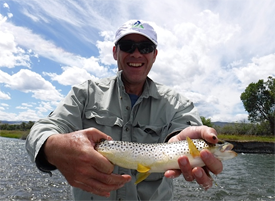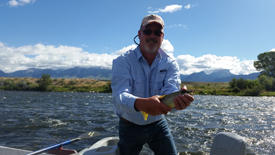 We want to thank all our guides for their continued hard work. We would also like to thank and recognize the nine veterans who we had the privileged of meeting, as well as all the other men and women in the armed forces. Your service to this country makes it possible for others to enjoy the things most loved in life, like fishing. We hope your experience was memorable. God Bless.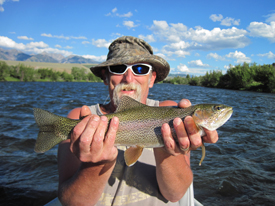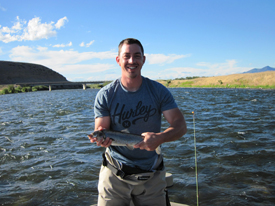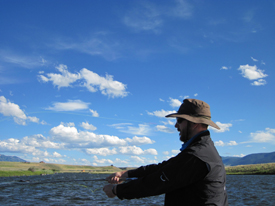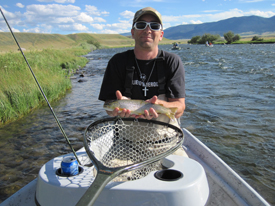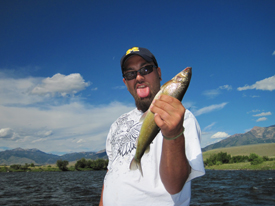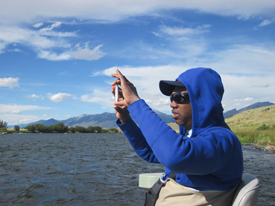 Will