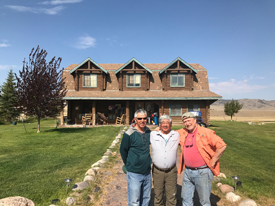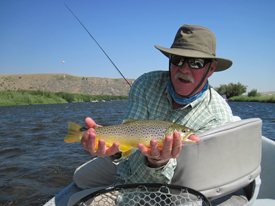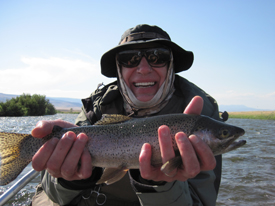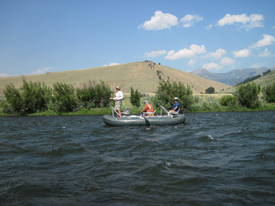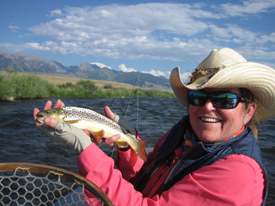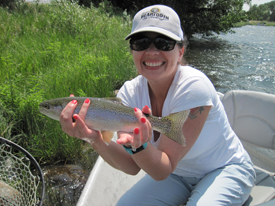 We're looking forward to seeing everyone this Saturday and Sunday from noon to 6 p.m. for the Montana Hope Project fundraiser here at the shop. In other news it's been another good week of fishing here on the Upper Madison. Flows are still well above average for this time of year and the fish seem to be enjoying all the extra space. They're spread throughout the entire river, even out in the heaviest current.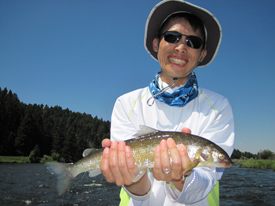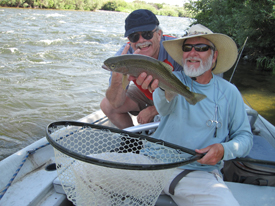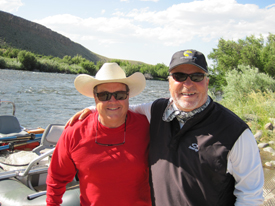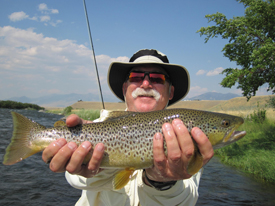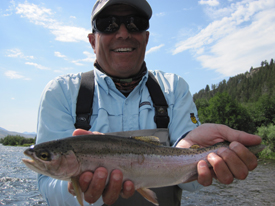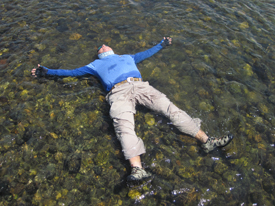 The brown trout have really started to show an interest in sculpin patterns this past week. We've been getting them to come out for Delektable Screamers in olive/black and badger as well as Trevor's Sculpin in olive. They seem to be into a pretty fast strip for the most part but I've managed to pick a couple up on the swing in the middle of the river too.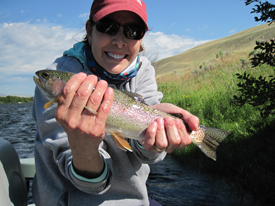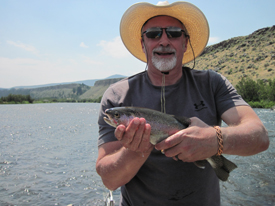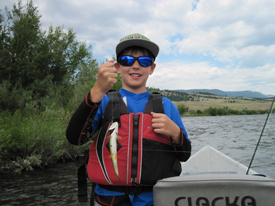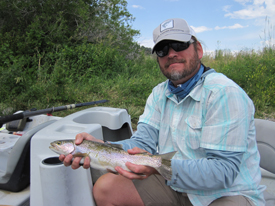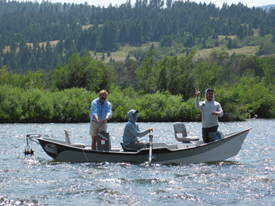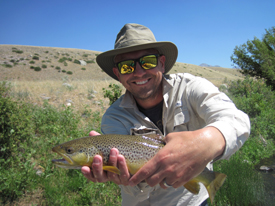 The bead-head stuff has been very successful most days. They were all over the pearl Lightning Bug (size #16) today. We're also seeing some good action on Prince Nymphs, Electric Caddis pupa and rainbow warriors for the small stuff. Nocturnal stonefly shucks have been appearing on the banks in the morning so it most likely won't be a bad bet to run a tan/brown Pat's Rubberleg or a Delektable Braided Stone in the same colors along with one of the small bugs.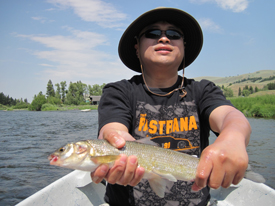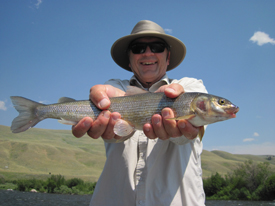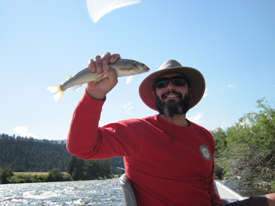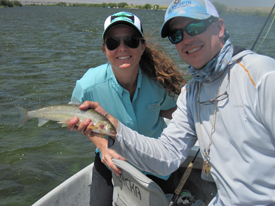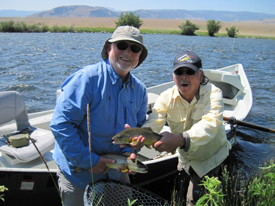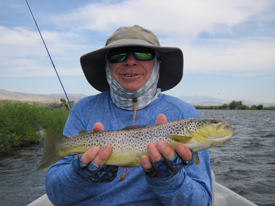 The surface action has been good, but much tougher in the middle of the day. Some ants should be able to get something's attention during and I've seen few fish come after hoppers recently as well. PMDs are still around and fish have been taking them in the mornings in the form of the Purple Craze, Adams flies, and Sparkle Duns all on a size #16 hook and again in the evening as rusty spinners. There's still some good caddis fishing to be had in the evenings as well. I've still been having luck on the Delektable Halo with the peacock body in a size #16.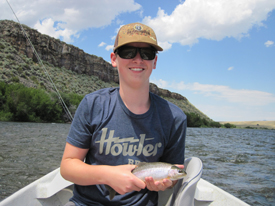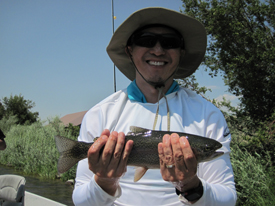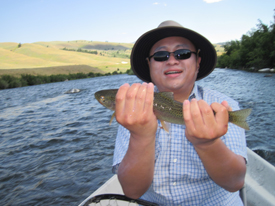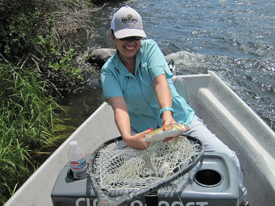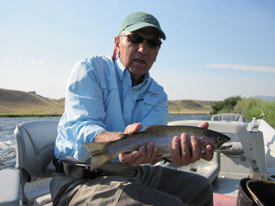 We'll be in the shop 7a.m.-7p.m. 7 days next week so be sure to stop by and tell some fish stories or get some up to the minute advice on how to have a great experience on the water.