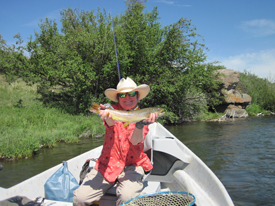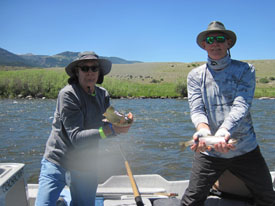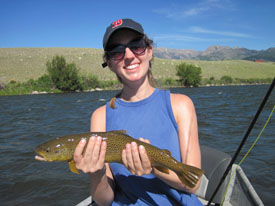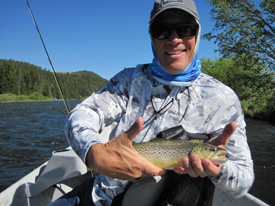 The official start of Summer is still a week out, but it sure has felt like Summer here in the Madison Valley over the last several days. The Summer hatches have begun. Salmon Flies are currently scattered from Ennis up to Storey Ditch. The Caddis activity is building daily. Little Yellow Stones and PMD's are showing up as well. It's a great time to be spending time on the Madison to be sure.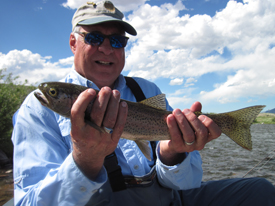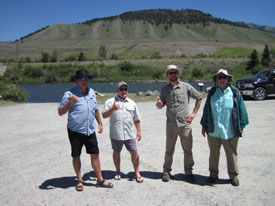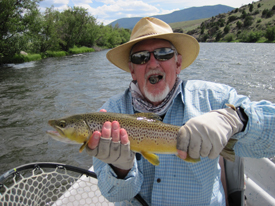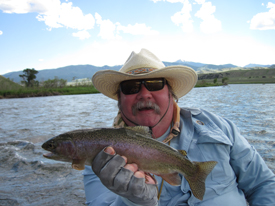 If you are a Dry or Die Angler there are fish to be had throughout the day if your patient, rotating your bugs and getting that dry in front of the right trout. But the consistency isn't quite there yet. Most of us at the shop are having our best success with the Dries in the evenings. That magic couple of hours before dark as the sun begins to leave the water. Anglers are also having success using a Dry Dropper Rig out there with the lower flows.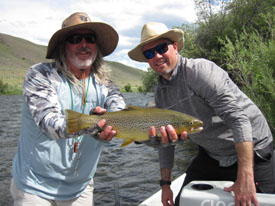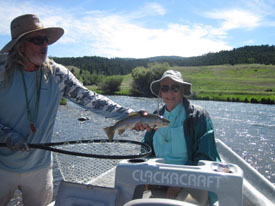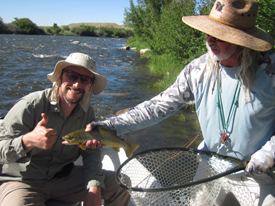 The Nymphing over the last several days has been good to excellent. Large Stonefly Nymphs, Rubberlegs, Prince Nymphs, and Emergent Caddis Pupae, PMD Nymphs, and Perdigons are all fishing well subsurface.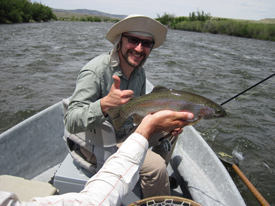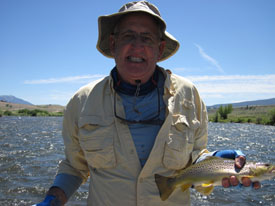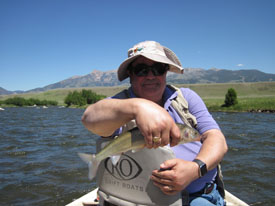 The Streamer game has been best for the early risers and those out on the river late. Some days its been good and others a bit slow. When you catch a day with some clouds though the trout will chase.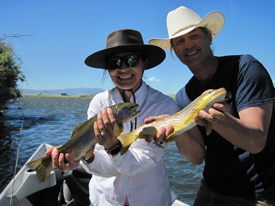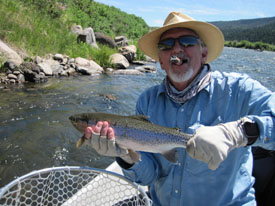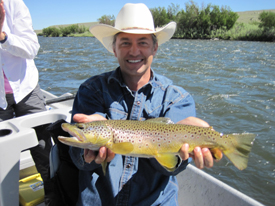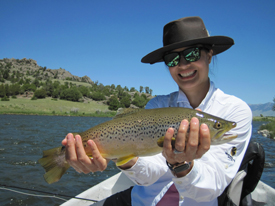 Dries: Delektable Secret Stone in Royal, Goldenstone, and UV Salmonfly and UV Orange, Water Walkers, Delektable Mega Chubbyness in Royal, UV Salmonfly and UV Orange. Delektable 2 Tone Chubbyness UV Goldrush. Delektable Lil' Chubbies in Purple/Black, Royal. Carlson's Purple Craze, Delektable Elk Hair CDC Caddis, Delektable Twisted Baby Brown #10 for the Big Bomber Sedge Caddis.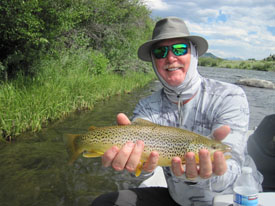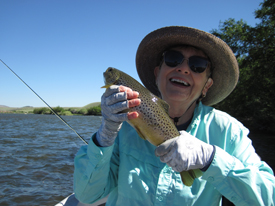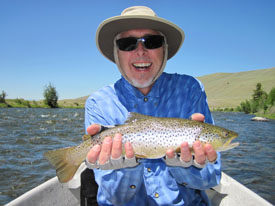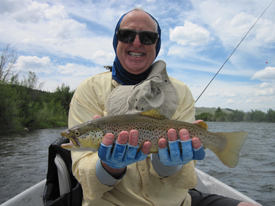 Nymphs: Prince Nymph, Formerly Known as Prince, #12-#16. Delektable Lil' Spankers in Silver, Pheasant Tail #14 – #18. Delektable Hammerheads in Hare's Ear and Pheasant Tail. #14-#16. Delektable Jig Head Spankers in Miller Time, Pheasant Tail, Orange, Silver #12-#16. Lemon Drops #14-#16. Pat's Rubberlegs in Black , Brown/Black, Brown #4-#10. Delektable Guide Stones #6. Delektable Mega Prince #6-#10. Delektable Stonefly Candy #6-#8. Perdigons #16-#18.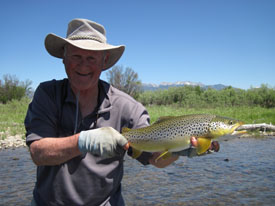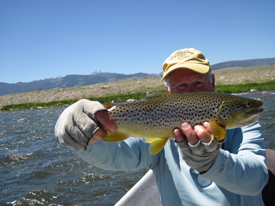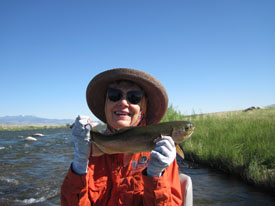 Streamers: Delektable Single and Double Screamers in Black/Olive, Brown/Yellow, Natural. Dungeons and Mini Dungeons. Zirdles, Zonkers, Sparkle Minnows.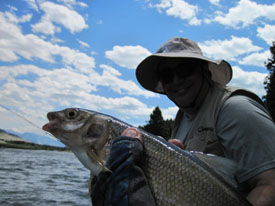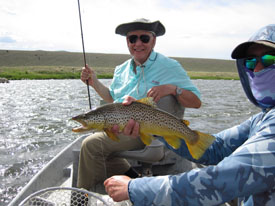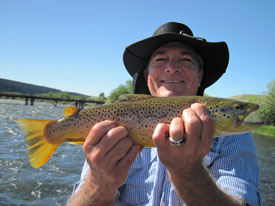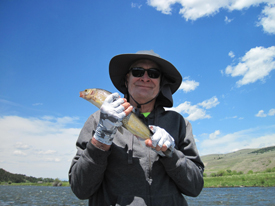 As always we invite you to come visit us at Beartooth Flyfishing. We are well stocked on flies and tackle. We are always happy to share our knowledge of the area fisheries and help you all in any way we can. Stay safe out there and Tight Lines everyone!