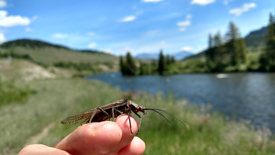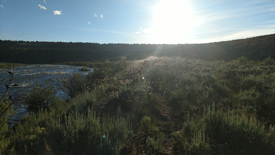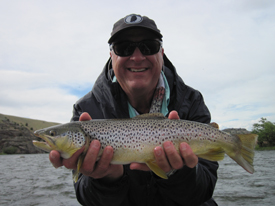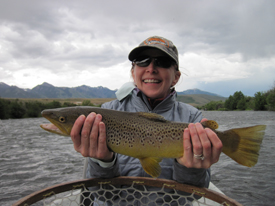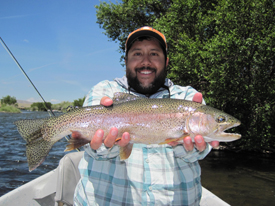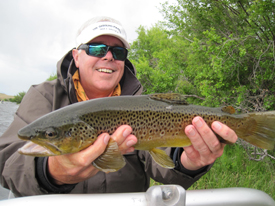 Well, the big bug bite is on!! Salmon flies have made their way up to and past the shop here and the cooler temps have been slowing them down for us all to enjoy a little longer. Evening caddis hatches have also been KILLER, we definitely recommend an early dinner and getting right back out on the water to experience it. Also expect to see PMD's, Yellow Sallies, Golden Stoneflies and a few Drake's out there.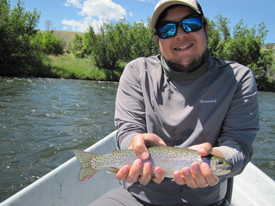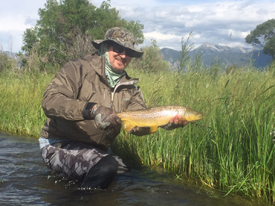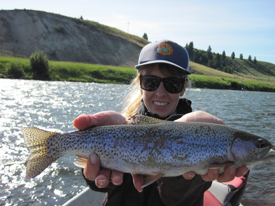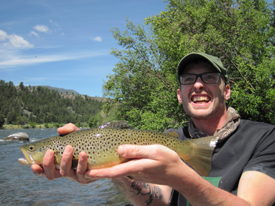 Dry fly fishing has continued keep a smile on everyone's faces throughout the river. Whether its caddis, mayflies or the salmons and golden stones the fish have been looking up. We recommend having some Delektable Peacock Halo's in a #16, Olive Delektable C.D.C. Elk Hair Caddis in either a #14 or #16 and earlier in the day it'll be nice to have a Smoke Jumper PMD emerger or two on a #16 hook. As for the big foamy stuff we've been fishing the Delektable Secret Salmon (#6 or #8) and Secret Golden Stone (#10 and #12). They've also been liking a small (#14 and #16) Delektable Chubbyness off the back of those big dries as well, either purple or royal for the color.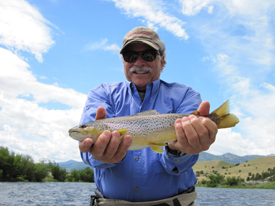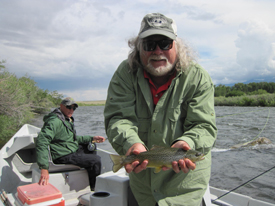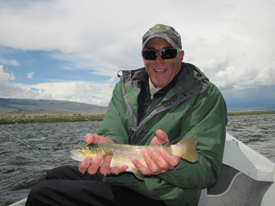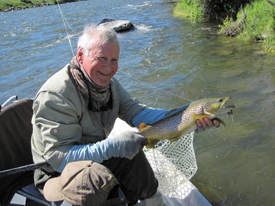 Streamer fishing has continued to be put on the back burner due to the all you can eat insect buffet out there. If you're one of those people that can't help but to strip the meaty stuff off the banks I'd recommend starting small, something like a Sheila's Sculpin or a Delektable Single Screamer in white or badger.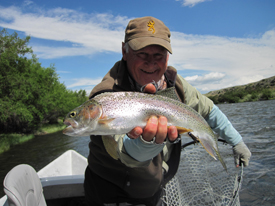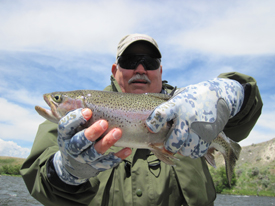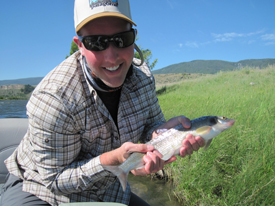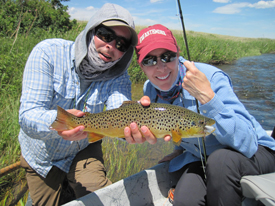 Nymphing has been good as well with all the bugs being so active. The One Man Party and the Shop Vac are doing great for the caddis, sizes #14 and #16 for both. As for the mayfly nymphs we've been having good results on Purple Psycho Prince's, Delektable Pheasant Tail Lil' Spanker's in #16, and Red Thread Prince Nymphs in either a #14 or #16.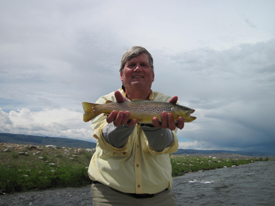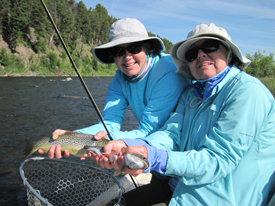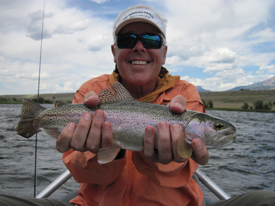 As always call or stop by the shop for an up to the minute report and HAVE FUN out there!!!