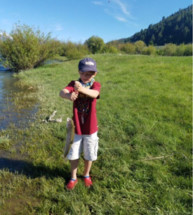 The river has continued to drop throughout the week, it's down from 1,650 to 1,240 c.f.s. below Hebgen and at the Kirby gauge she's running at about 1,600 c.f.s. Night time low temperatures have been pretty darn cold so there's no reason to rush out too early in the morning as the fish have been waiting for water temps to come up a bit later in the morning to start biting.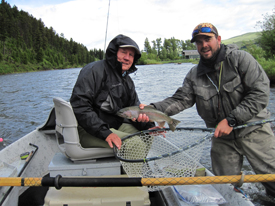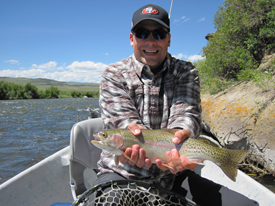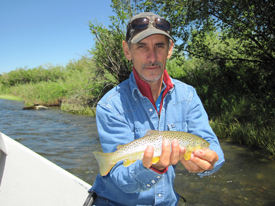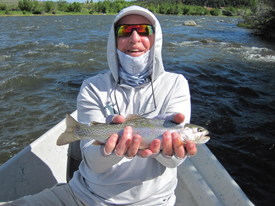 The best fishing has been sub-surface over the past week. Nymphs have been doing the most work out there with Shop-Vacs, Rubberlegs, Princes, Delektable Hurless Stones, Psycho Princes, and Wire Worms being some of our top picks.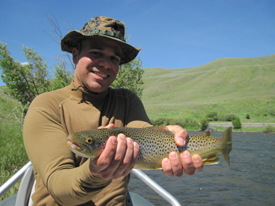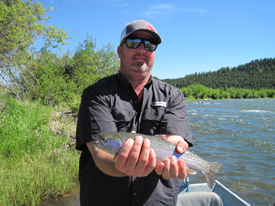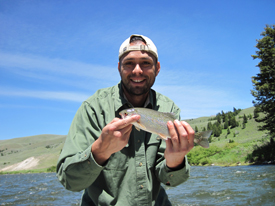 We have continued to have a pretty good dry fly bite in the evenings with the caddis and expect salmon flies and PMDs to be playing a part in the surface action any day now. For the time being we'll continue to fish stuff like Goddard Caddis, Delektable Twisted Babies, Delektable Halos or Bloom's Parachute Caddis.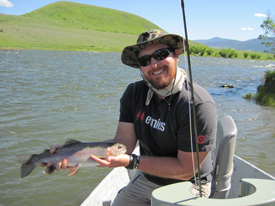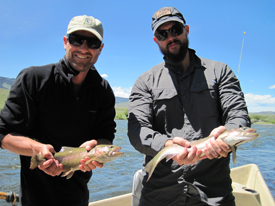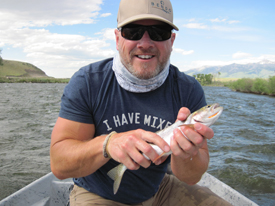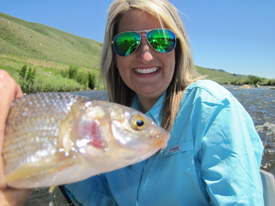 Streamer fishing has been a bit inconsistent but persistency pays when the timing is right. We've been able to pick a few good fish up on some smaller tan or olive sculpin patterns including Sculpzillas, Delektable Screamers, McCune's and Sparkle Minnows.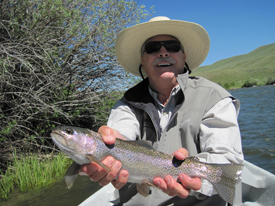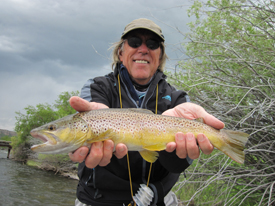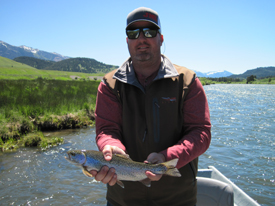 If there are any other tips we might be able to give call or stop by the shop, we'll be here from 7am till 7pm every day.