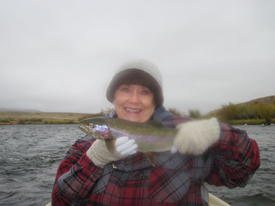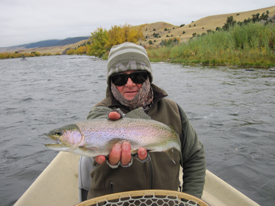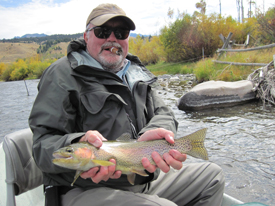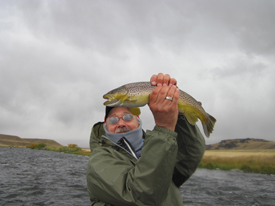 Flows and fishing have been pretty consistent with our last report with tiny bugs catching most fish and streamers and dry flies doing well in the right places at the right times.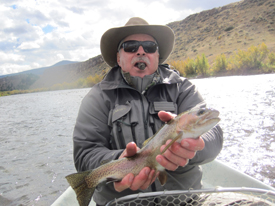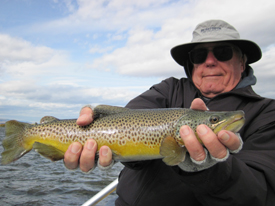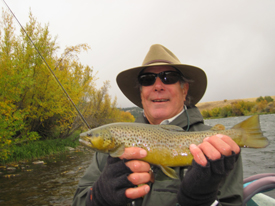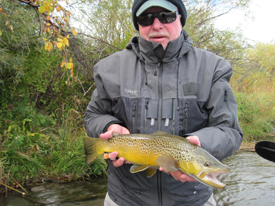 BWO and Baetis nymphs have been responsible for most of our success around these parts. Delektable Lil' Spankers, Rs2's, Hogan's S&Ms, Micro Mayflies, and Copper Johns in sizes #18 and #20 are all good flies to trail behind a large Prince Nymph, Delektable CDC Halloween or a Pat's Rubberleg.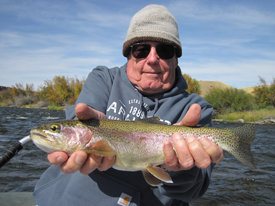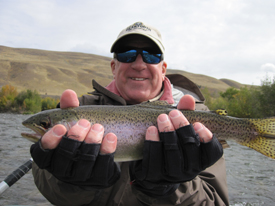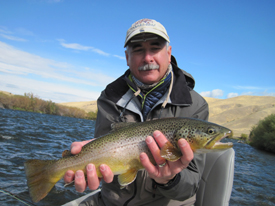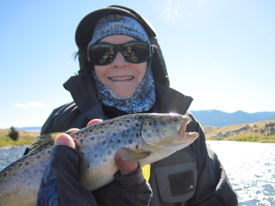 Dry fly fishing has been best on the upper wade section of the river. It'll be tough to beat a well placed #18 or #20 Parachute Adams or Purple Craze. Fish seem to be looking up from about 3:00 until Dark.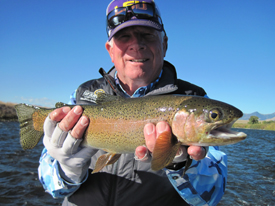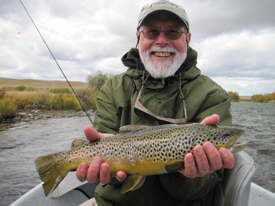 The streamer fishing has been inconsistent but rewarding when you commit to it. Sparkle Minnows, Bow River Buggers, Zonkers, Delektable Screamers and Sundell's Bad Boy have all produced some quality fish.