So, this is the land of Hoppertunity!!! If you have not got a chance to get the big dry bite yet this summer, you have not missed it! Hoppers are out and about fluttering and sputtering, tempting those who may devour them. Those being: the big, the bad, the slimey elusive browns and rainbows of the mighty mighty Madison River here in beautiful southwest Mantana! Please do yourself a favor and throw hoppers and ants, because the terrestrial game is only going to get better from here on out. August typically can be slower than most of the summer months, so you might have to get your short game on i.e. good ole chip and putt. We here at the shop have learned to use different strategies for this particular month because the fish just get smarter and smarter as the summer season goes on. Throw smaller nymphs and smaller dries to go with the smaller bugs that are hatching. Downsizing your tippet diameter is also a good way to fool those  trout into eating your meal that you have dished out. Another tip might be to set the alarm clock a little earlier than usual and go out before the sun comes up while the surface water is still cool and the trout are not as sluggish and lethargic from the heat. They may tend to be a bit more frisky in the morning and maybe stay out a little later too. Stick it out and try some pitch'n and twitch'n in the darker hours. Also remember you may not see rising pods of fish here and it is typical to twitch your fly a bit and they will come up to it. But don't just take our word for it, go out there and give it the old college try.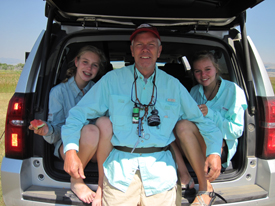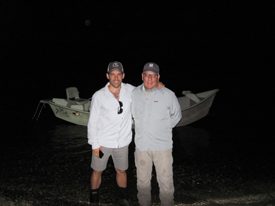 Now that we've thrown a little advice your way its time to get down to it…the FISH, the FLIES and the PICTURES that follow. Another wonderful week at Beartooth Flyfishing with beautiful weather, happy people and good stories. We had Ian, Dan D, Brandon, Dan M, John K, Marty, Ty and Randy all out this week. We had a number of return friends including Big Fish Kim, not to be confused with yet another Big Fish Kim (the Kims have it), Mark, Roger, Jim, and Matt, the Kennedy family and other families along with the Cook and Gray Group join us.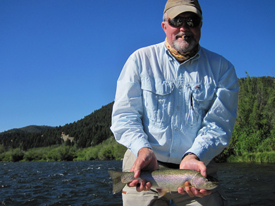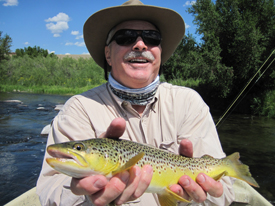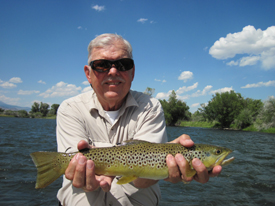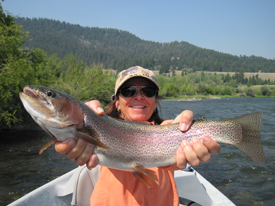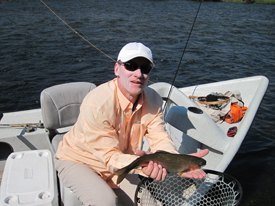 HOT FLIES for the week included: JR Sculpzilla, Sparkle Prince, Small Red/Purple Nymphs (Sizes #16,#18,#20), Purple Lightning Bug, Pat's Rubber Leg Tan/Brown (Sizes #10,#12) Cloud Hopper, Green Machine, Tungsten Redemption BWO and Delektable Flying Ant (Black and Red).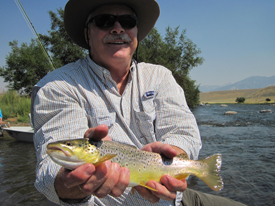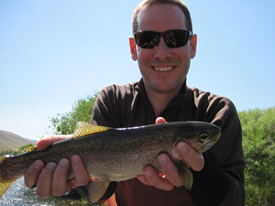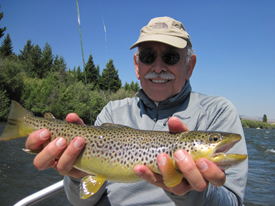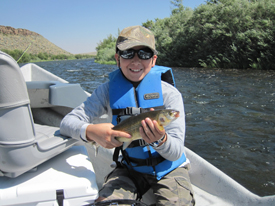 We appreciate you tuning in for another Beartooth fishing report. If you have any questions don't hesitate to call or stop by. Remember fish hard, fish smart and have fun out there because at the end of the day that's what its all about. Happy Fishing!!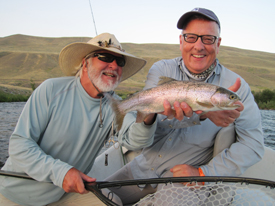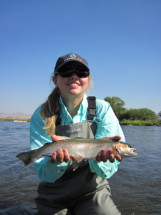 DanG/Will