Keeping up with the Jones'
We had the Jones Family from Georgia visiting the Madison Valley for the week. They fished with us on the 15th and the 19th. With their fly fishing experience varying from beginner to advanced, we paired them up with some of our most experienced guides.  Salmon fly nymphs were on the menu as expected, as were golden stonefly nymphs, big adult caddis and some mayflies. We had numerous reports of adult salmon flies in the air, but the fish seemed more eager to rise to the caddis. Dan Greene was busy in the shop tying bomber caddis dries the whole week. We couldn't keep them stocked!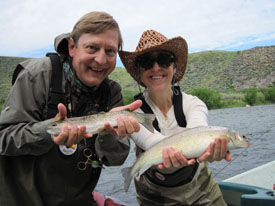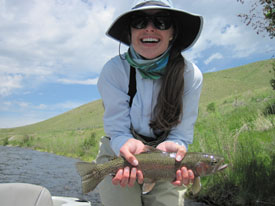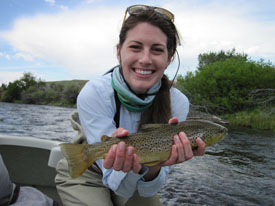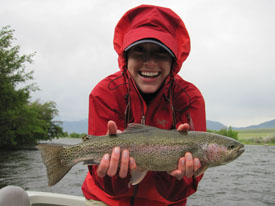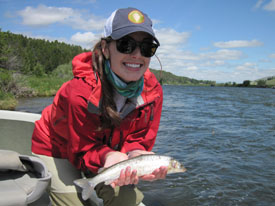 With the river dropping, the Jones' reported fantastic fishing with a dry-dropper for all boats. The coveted Delektable Bomber Caddis and the Delektable Royal Chubbyness were top producers for dry flies. Among others, effective droppers were Pat's Rubber Legs, Delektable Sure Strikes, various pheasant tails, prince nymphs and the Guide's Choice Hare's Ear.  Capt.  Marty went to his trusty double stones when the dry fly fishing slowed and reported great success as well. With the dropping flows, fish were beginning to spread out as they move out of the slower water. There is a smorgasbord of insect activity this time of the year and the fish seemed to respond well to most patterns if presented well.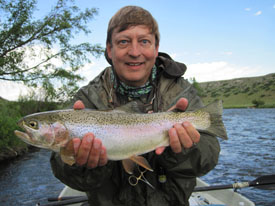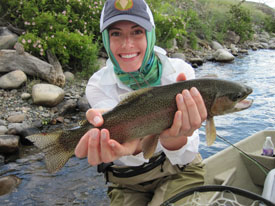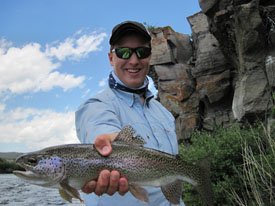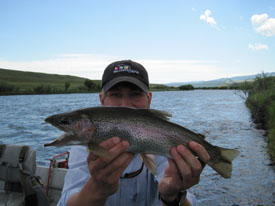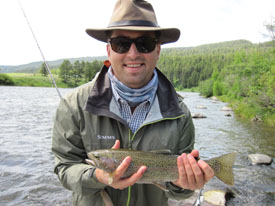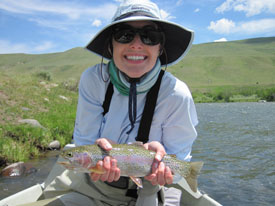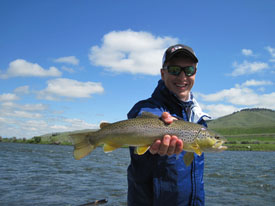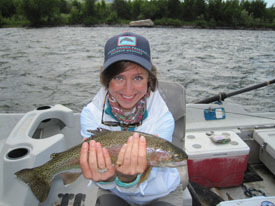 We had a great time in the shop talking to the Jones Family upon their return from the river. They went home with some unforgettable memories and tons of fly fishing knowledge.  They were eager to take their skills back to Georgia so we sent them on their way with some killer patterns for Largemouth bass and bream in their home waters. A big thank you from our guides and crew to the Jone's Family and we hope to see you again soon!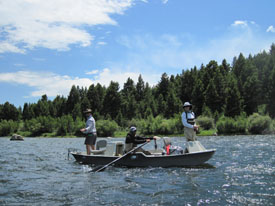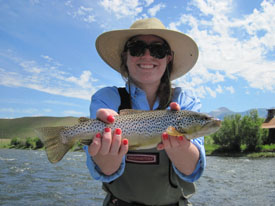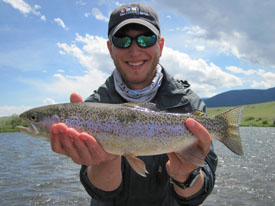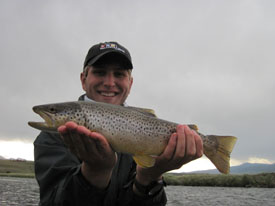 -Beartooth Family