Summer has arrived in the Beaverhead Valley and as for the Beaverhead itself, the fishing is just on fire! The dry flies have begun (we have reports of the arrival of PMD hatches and Caddis below High Bridge) and should be consistent throughout the rest of the summer. Flows have been around 550cfs through the week and weather in low to mid 80's clear and glorious! If your headed to the Beaverhead for some fun, sun and fish you shall not be disappointed! In closing, as always the pictures tell the best story!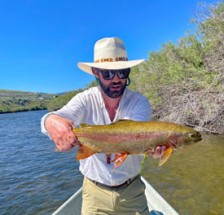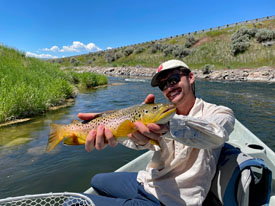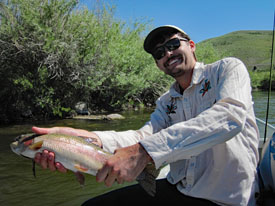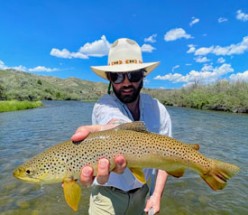 Nymphs: Delektable Lil' Spanker Silver #16-#18, Soft Hackle Ray Charles Tan & Pink #16, Geppert Crystal Dip Black #16-#18, Crack Back Bullet Jig Hook Olive #16-#18, Epoxy Back Sow Bug Pink #16-#18, Fire Bead Rays Tan #16-#18, Delektable Twinkle Olive, Black, Red #18-#20.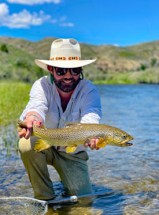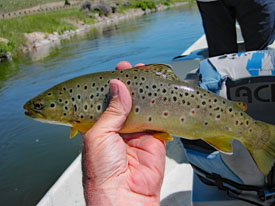 Dries: X-Caddis Tan #16, Delektable Ranch PMD #16-#18, Delektable Halo Royal, Tan #14-#16, Delektable CDC Elk Hair Caddis Tan #14-#16, Delektable Sparkle Bug Tan #14-#16, Delektable Twisted Baby Brown #10-#12, Split Back PMD #16-#18.