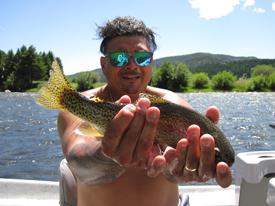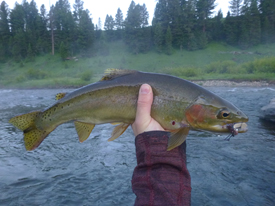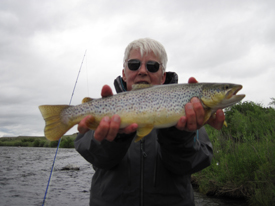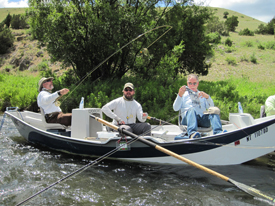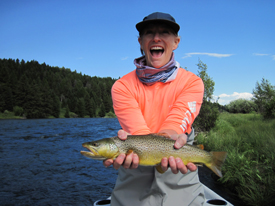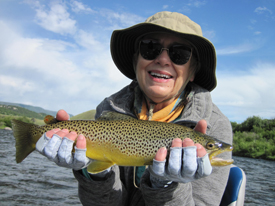 Well, as usual July has brought some great fishing here in the valley. Salmon flies have begun to taper off but the Caddis, PMDs, Yellow Sallies and Golden Stones are still around to play for some time to come.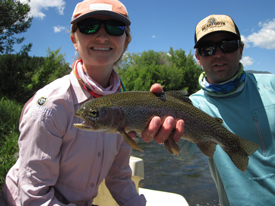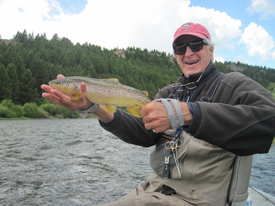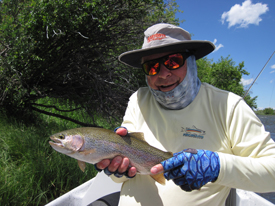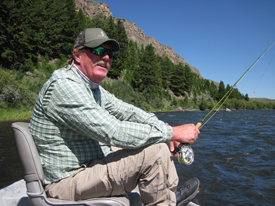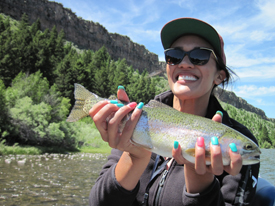 As you could probably guess, nymphing is the best way to pick up fish. During the late morning and mid-afternoon hours, the indicator rig has been the way to go. Delektable Sure Strike Sallies, Delektable Lil' Spankers, Shop Vacs, Lemon Drops and ALL Variations of Prince Nymphs have been the go-to Beadheads.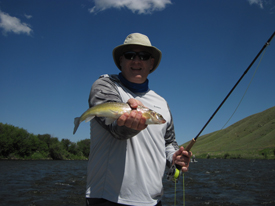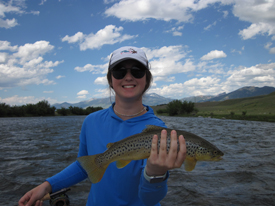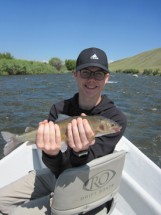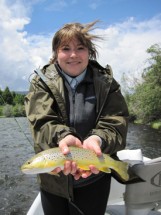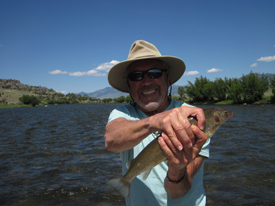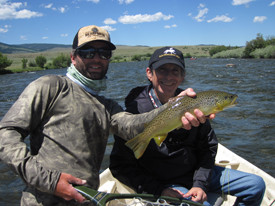 Dry fly fishing has been good, but spotty. The evening Caddis and PMD Spinner fishing has been really good but you'll have to stay on the water till the sun starts to go over the hills around 9pm so get your nap in during the day if you're looking for the best top water action. The upper most reaches of the river still have some big bug fishing to offer but not for long so get it while it's hot. Delektable Chubbyness patterns in many variations, Delektable CDC Elk Hair Caddis, Bloom's Para-Caddis, Purple Crazes, Dornan's Water Walkers and Parachute Adams are all good choices out there.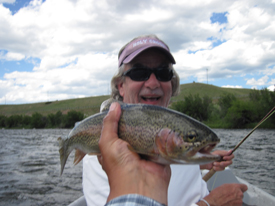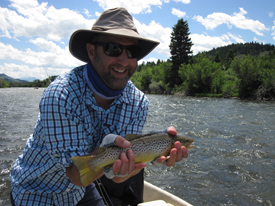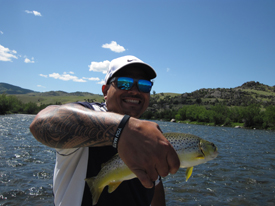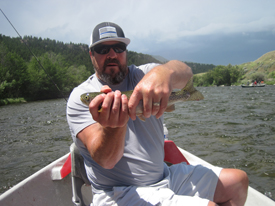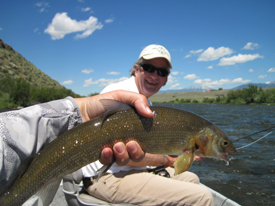 If you're one of the brave ones that would rather throw a streamer through the hatches than just keep Sculpins in mind as most of the luck we've had has been on smaller olive or natural flies. Mccune's Sculpin, Delektable Single Screamer, Sheila's Sculpin and Bow River Buggers have all been picking up fish.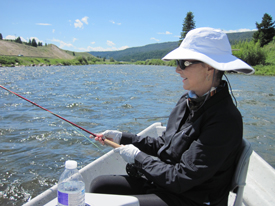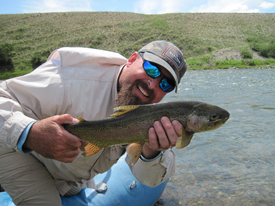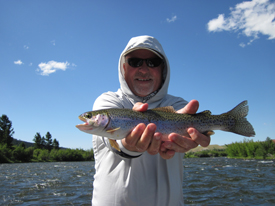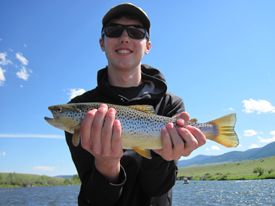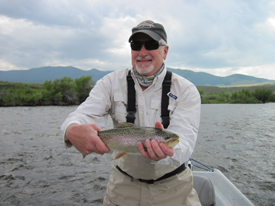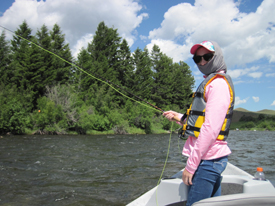 Thanks for tuning in and until next time have fun and keep your flies in the water!