I just had to take advantage of the Upper Madison being open year round again.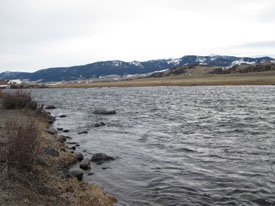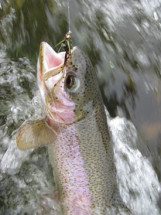 The wind being low and temperatures in the 50's; time to grab my wading staff and sample some deeper buckets. The flies that caught fish included: Delektable Flashback Mega Prince #8; Delektable Flashback Gray and Purple Hurless both #8; Delektable Flashback Mega Prince Olive #8; and of course Delektable Soft Hackle Red Worm #8.
The bite was sweet in the deeper buckets around boulders. Two guide boats past me floating from Windy Point to McAtee. The four clients seemed pretty happy to be out on a nice day. My personal mission is to fish at least one day a week the rest of the year.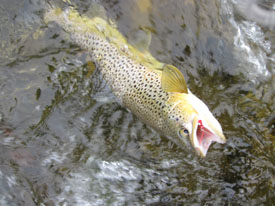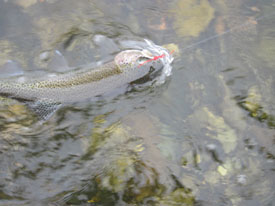 Go Fishing when you can…..
Dan