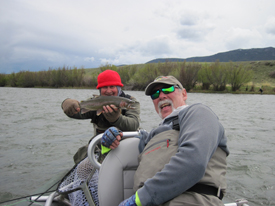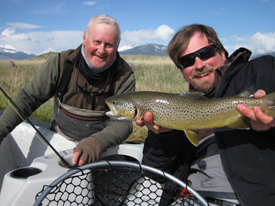 Runoff came for a few days and it left, the river has dropped about 500 c.f.s. at Varney since our last report. Visibility is just about perfect with 2 feet or so and a great blue/green color. We expect to see the creeks dirty back up by the end of the week so get out there and take advantage of the float section while it's good! The water above the West Fork will remain a good option throughout runoff.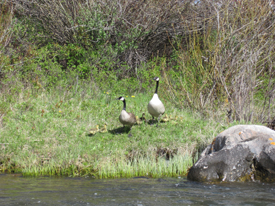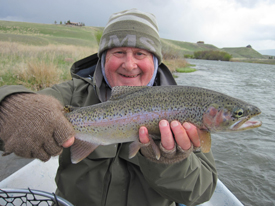 Most fish are being caught on nymphs, of course but the streamer fishing has been really great over the past few days as well. Dry fly fishing can be had either up around Three Dollar and Raynold's Pass with Baetis and Midges or down below Varney with Caddis and March Browns. Our best patterns are as follows:
-Delektable Lil Spankers
-Delektable Prince Brandons
-Shop Vacs
-Morrish's Anato May
-Zebra Midges
-JR's Coneheads
-Flash Fry
-Sex Dungeons
-Sparkle Minnows
-Zonkers
-Delektable CDC Elk Hair Caddis
-Purple Craze
-Parachute Adams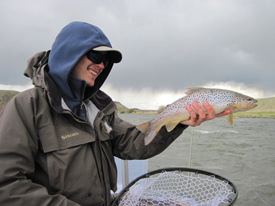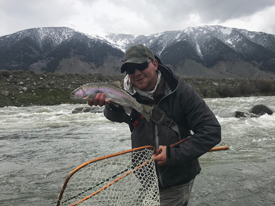 Varney Bridge is expected to have another closure to float traffic under the bridge this week, weather depending. We will do our best to keep you up to date on that project and we also recommend keeping an eye out for signage at the access sites throughout the river for info on the project. Check out our last report for a link to the Montana Department of Transportation's website for more info on the Varney Bridge construction.