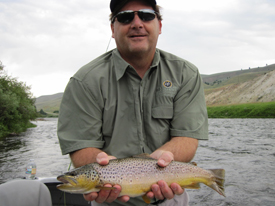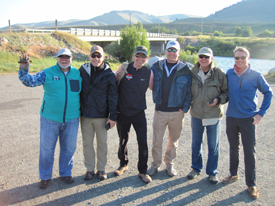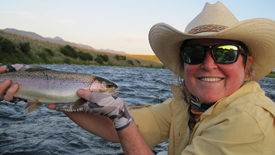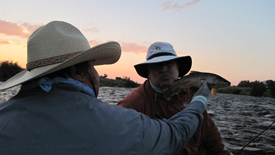 It continues to be an impressive year here on the Upper Madison with very healthy flows and bug hatches. We're sitting at about 1,320 cubic feet per second of water flow below Hebgen Lake, at the Kirby gauge she's running at 1,460 and down at Varney Bridge flows are at 1,690(about 400 c.f.s. above historic average).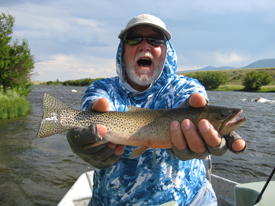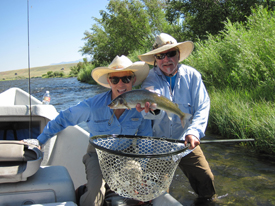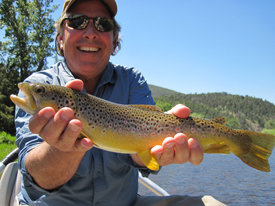 The PMDs are coming off around 8 o'clock am, Caddis are hatching throughout the middle of the day and we're still picking up plenty of fish on the attractors. Our favorite dry patterns have been Delektable Chubbyness' in smaller sizes, Delektable Secret Stones in Dark Olive, Delektable Halos, Purple Crazes and lastly the Rusty Spinners have been killer as the sun goes down.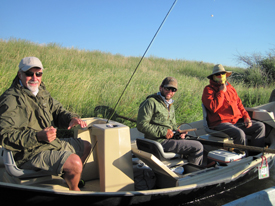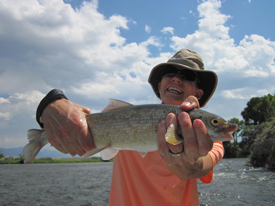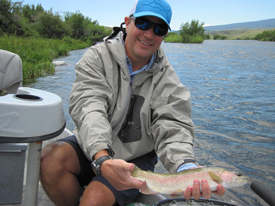 Lots of fish are being caught sub-surface as well. Weather under a dry fly or an indicator if you're looking to get higher numbers of fish you'll be best off fishing stuff like Green Machines, Delektable Lil' Spankers in Olive or Pheasant Tail, smaller Pat's Rubberlegs, Prince Nymphs, Lightning Bugs and Batwing Emergers.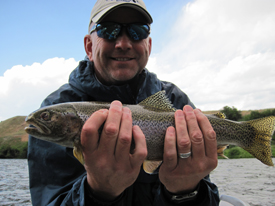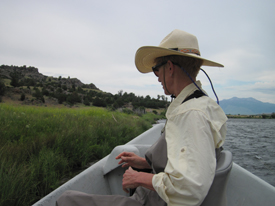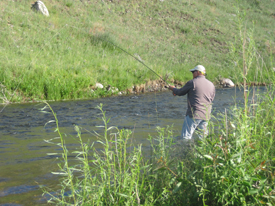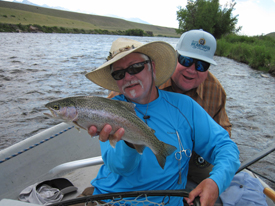 Streamer fishing has brought us a mixed bag of reports but the best luck seems to be coming early in the morning or late in the evening. Recommended flies would be Delektable Single Screamers, Mini-Loop Sculpins, Trevor's, Sparkle Minnows and Zonkers. You're probably best off fishing low and slow in the deeper plunge-pools and around the rocks rather than pounding the banks.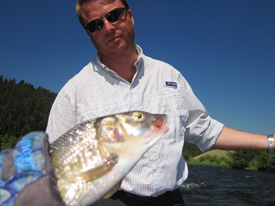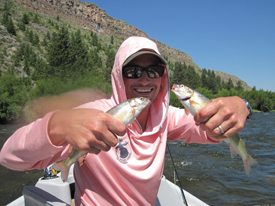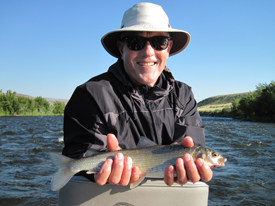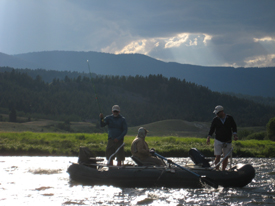 We're looking forward to seeing everyone this upcoming weekend for our Montana Hope Project Fundraiser. There will be lots of good food and treats as well as fly casting and tying demonstrations for a great cause. As always, feel free to call or stop by the shop for any other tips or info and keep an eye out for more reports!