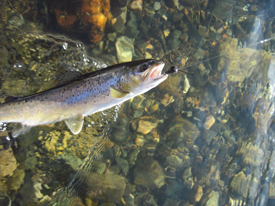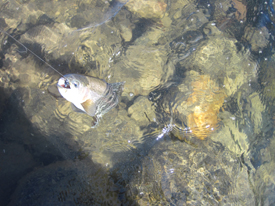 The weather finally co-operated with warm temperatures and no wind. I stopped to wade 3 different sections of the upper Madison. First was McAtee bridge, then Ruby Creek and lastly the picnic area at Palisades. Hooked and landed browns and rainbows on one of my new stonefly nymphs at all 3 fishing spots. I drove all the way up to Hebgen dam to check out all the fly fishers.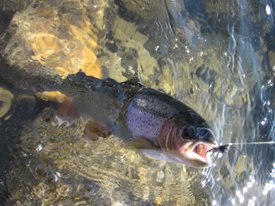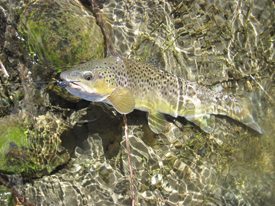 They were enjoying the day like I was. All the sites and access points had anglers. As far as boat launches that were being used: Lyons you had to slide your boat or raft down slope from the road or drag it a ways from the parking lot to the river; Windy Point needed a few more days to melt and open up; Palisades was open as was Ruby Creek and McAtee. There were a handful of boats and rafts from Lyons to McAtee.
It was so good to get out and exercise and to see so many out there enjoying a break in the weather. The bonus of this time of the year is the thousands of elk that can be photographed just by driving up the highway along with the deer, antelope, and other wildlife.
Enjoy Fishing! Dan Delekta