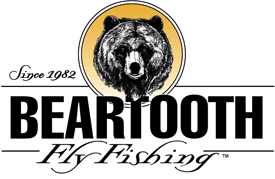 Beartooth had another BIG weekend, hosting the 5th annual Montana Hope Project. The Montana Hope Project is an annual event July 23rd-24th in loving memory of Grandpa John Delekta, who each and every day made the world a better place. The importance of this event is to make a wish for the terminally ill, disease stricken and special needs kids of Montana and their families. With help from the Montana Highway Patrol and many others, our hope is to continue to create awareness and raise funds for a great cause. It costs about $6,000 to finance a wish because the adventure includes the family.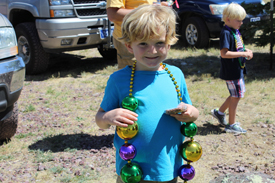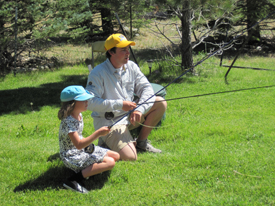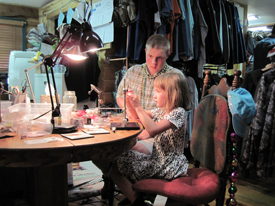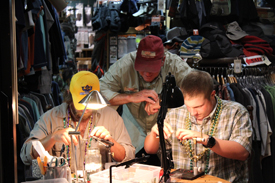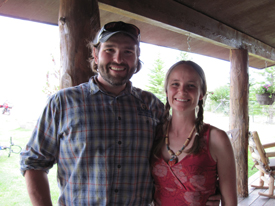 Like previous years, the event was filled with great friends, family and of course LOTS of food. On the menu this year we had Marty's famous Louisiana Gumbo, Dan Delekta's elk chili and an assortment of pies, cookies and pastries. A small $35 donation got you in on the action and as always seconds, thirds and even for some fourth servings were highly encouraged. All proceeds from food and personal donations of checks, cash and cards went straight to the kids. Additionally 10% of all products bought in the shop or online throughout the weekend were donated.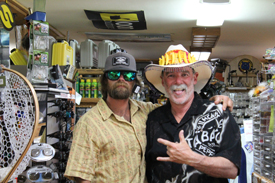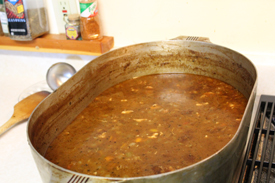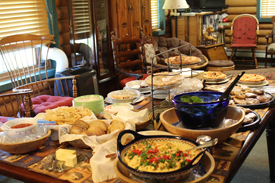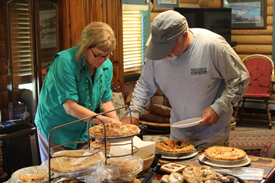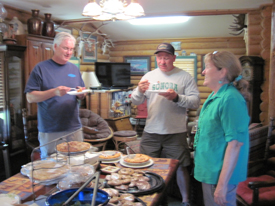 It was once again a successful weekend that wouldn't have been possible without all the support and help we received. Last year we were able to raise over $10,000 and are predicting this year's total to be even higher!! Donations are still welcomed and can be sent to the address below. Please note on your check "In Memory of John "Grandpa" Delekta" so that there is no confusion that this is a part of our fundraiser. You may also drop off checks or mail them to Beartooth Flyfishing with the same information. Thank you to all for making this year so memorable, your generous donations are going to make many kids wishes become a reality.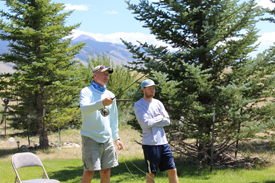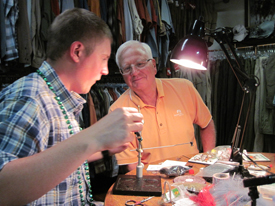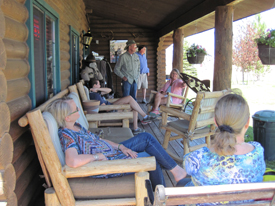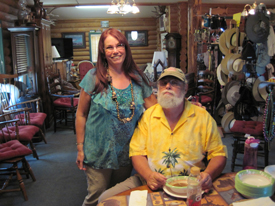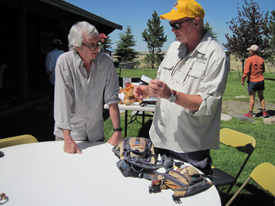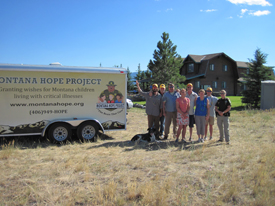 The Montana Hope Project
PO Box 5927
Helena, MT 59604
Will